Welcome to our Two Year Old Provision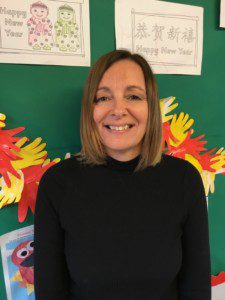 My name is Mrs A Jaques.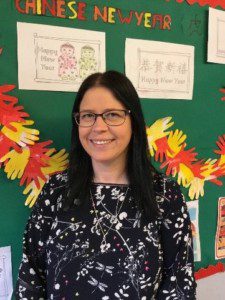 Hello my name is Mrs Crofts and I'm the manager in the 2 year provision. In my spare time I like to support my son with his passion for snooker and  spending time with my daughter. I like to go walking with my crazy cocker spaniel Willow and I love to travel and go on holiday.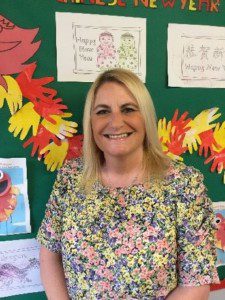 Hello my name is Mrs Stephens and I am the Deputy Nursery Manager in the two year provision, I have over 16 years experience working with children aged 2 to 11.
I enjoy having lots of fun,  spending time playing in the home corner, making dinner with the children and especially singing and dancing to Mr Tumble.
My hobbies are walking, camping, traveling  and spending time with my family and friends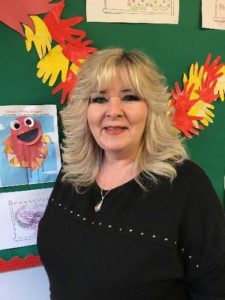 My name is Mrs Driver,I work in the 2yr provision.i love my job,it's so rewarding ,to see first hand as children grow into their own individual characters,and a privilege to play a role in children's lives during these vital early years.In my spare time i enjoy walking my golden retriever and having as many family holidays as possible.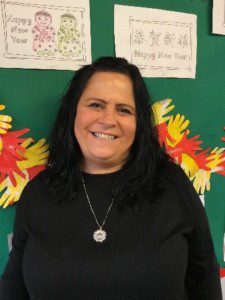 My name is Miss Ashley I am an Early years practitioner in the new two year provision, I have worked with children for twenty years from the age of two to fourteen. I enjoy doing crafts with the children, drawing is a passion of mine. In my personal life l enjoy spending time with my grandchildren, gardening and walking.
Breakfast and Afterschool Club
We now have a mobile number for this provision.  You can contact the staff directly on this number between 7am – 9am and 3pm – 6pm. The number is 07394223822.  The email address is breakfastandafterschoolclub@deepcarprimarypartnership.sheffield.sch.uk
If you need to make any short notice bookings during school hours you will need to contact the school office who will let the staff know otherwise we need parents to fill in the paperwork to complete bookings. The staff running the wrap around care are working with the two year olds during school hours. There is also an email address to return the bookings and to make contact
The breakfast and afterschool provision is being run in class 6 which is the classroom opposite the hall. This can be access from the top blue gate on Carr Road.  The staff will be taking the children into the dining room for a small breakfast at 8.10am ish. If you arriving at this time you will need to press the doorbell at the side of the door to the hall.
Afterschool Club Booking Form 2022 Summer Term
Latest News for Two Year Old Provision