Two year old provision from Easter 2022
Dear Parents and Carers,
Thank you for being so patient whilst we organise the structure for our two and three year old provision starting after Easter.
We have children aged two attending Deepcar Pre-school plus new children joining.  As you can appreciate we are having to work with some speed to achieve this.
Location of Provision and dropping off point
The two year old provision is relocating to a classroom at Royd Nursery Infant School currently used as the school nursery. Please see the map below.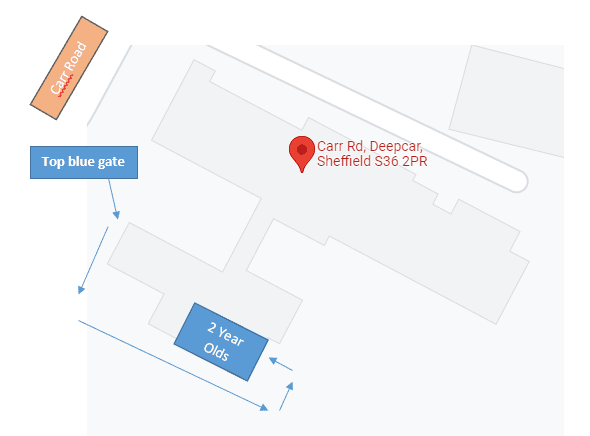 For the classroom entrance please access school via the top gate (where the lollipop lady stands) and follow the path to the school yard.  The door is through the black gates that are on the left hand side.  There will be a sign.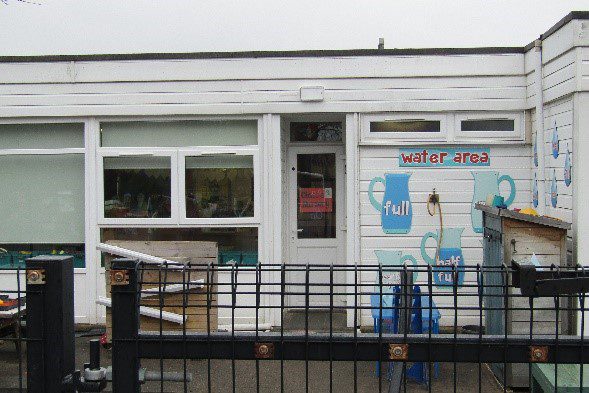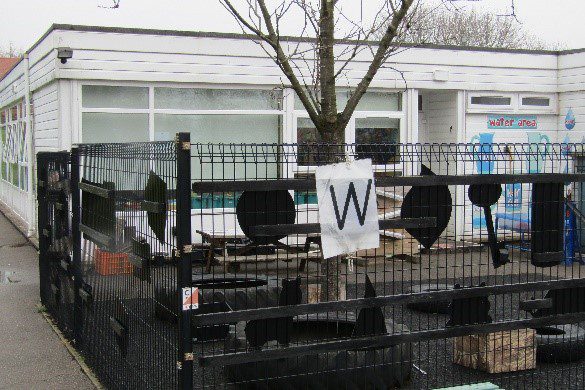 Drop Off and Collection of Children
For the 9.00 am start and the 3.00 pm finish parents/carers are to drop off and collect children at the classroom entrance.  Outside of these times eg half day sessions, this will need to be done through the main entrance at the school office for safeguarding reasons.
Transition
We are organising four to five visits that will take place beginning next week, 21 March 2022 so the children become familiar with their new indoor and outdoor environment in school.
Parent transition
There will be an opportunity for parents to visit the newly set up two year provision after the Easter holidays.
Starter pack
We are finalising our information pack for 2 year olds and this will be sent out in the next day or so.
Staggered start
The children that are currently in provision at Deepcar Preschool will start back after Easter on the normal days and times.  New children joining the two year old provision at Royd will have a staggered start after a week of settling the current two year olds into their new provision.  A letter will be sent out shortly with these details.
Staff
The two year old provision will be staffed by current Deepcar Pre-school staff; Mrs Ann Jaques, Mrs Emma Crofts, Mrs Donna Stephens, Mrs Carole Driver and Ms Louise Ashley.  The staff will all be familiar to the children from Preschool.
Furniture
School has purchased £8,000 of new furniture and resources for the two year old provision and will be added to the Pre-school existing resources.
Below are photographs of the classroom of our current Nursery provision to give you an idea of how the 2 year old provision could look.  Furniture is obviously smaller and there will be more open spaces suitable for two year olds.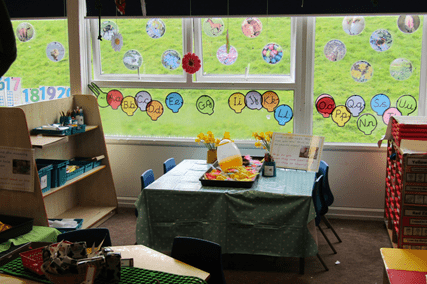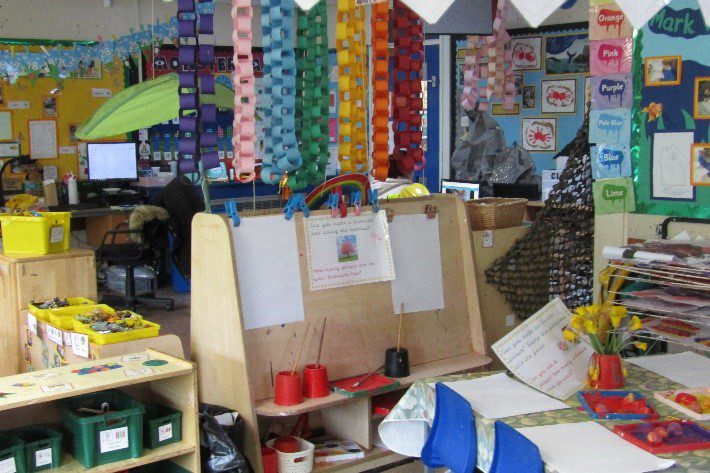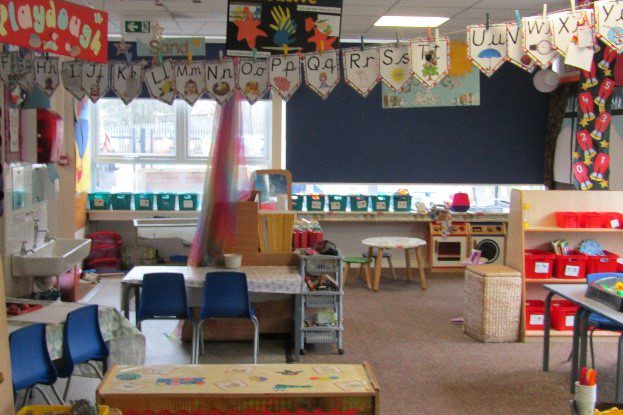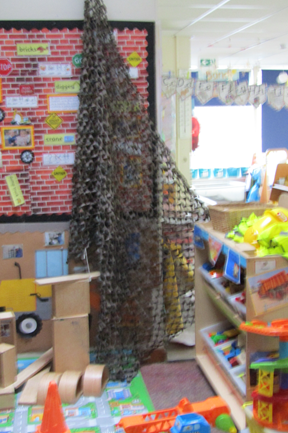 Lunches
Children who receive two year old funding from the Local Authority are entitled to a free school dinner, otherwise the cost is £1.75.
Children will eat lunch in their own area and not in the dining room with school dinners brought to the classroom.
 Uniform
We are strongly encouraging children that are two to wear the school uniform.  If this is not appropriate a royal blue sweater or jumper (purchased at a supermarket) or their own clothes may be worn. Sweaters and cardigans are on sale at the school office and smaller sizes will need to be ordered.  Please see the school website for all the details. https://www.roydnurseryinfants.co.uk/uniforms-price-list/
Charges for Two Year Old Provision
If you pay for sessions the charge will be £17 for three hours.  The Local Authority funding rates begin 1st April 2022.
If you have any other questions please do get in touch.
Yours sincerely,
Louise Jones
Head Teacher