Welcome to Royd Nursery Infant School
Royd Nursery Infant's is a very special place where we do our upmost to make a difference to every single pupil that attends. This is an inclusive school which nurtures all its pupils. The school's motto, 'Learning, caring and sharing together', reflects this. Teachers have high expectations for what every pupil can achieve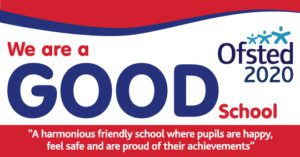 Forest School

Forest Schools is a fun, exciting way to learn in an outdoor setting such as woodlands.  It is proven to improve children's confidence, self-esteem, and communication skills as well as them having lots of fun!

School Film Club
Royd have been producing films since 2006, we are very proud of our achievements and have won national and international film awards.
Opening Times
NURSERY
Children accessing 15 hours
Beginning of the week
Monday and Tuesday  9.00 am – 3.00 pm
Wednesday 8.30 am – 11.30 am
End of the week
Wednesday 12.00 pm – 3.00 pm
Thursday and Friday 9.00 – 3.00 am
Children accessing 30 hours
Monday to Friday –  9.00 am – 3.00 pm
INFANTS
The doors open at 8.40 a.m for morning work (parents carers are welcome to stay)
Start of the school day is 8.55 a.m
Lunch time is from 12.00 to 1.00 p.m
End of school day is 3.15 p.m
Keep up to date.
Our School calendar can help show you important dates……
Purple Mash
Click this link to log into Purple Mash,
Pupils have their own  individual log in details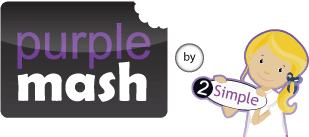 If, as parent of a pupil attending this school,
you require a paper copy of the information on this website,
we shall provide this free of charge.
To All Year 2 children We have really missed you these last few months but have loved speaking to you over the phone and seeing you on Zoom. We have also really enjoyed seeing your amazing [...]
Free activities throughout the summer for children, young people and families. Please click on link to download a copy. Sheffield CU Festival of Fun 2020 Activity Programme.
Royd Nursery Infant School and Deepcar St John's C.E Junior School have both been recognised for "upskilling staff" where they won this category at the prestigious Sheffield Schools Get Active Awards 2020. The standards of [...]